At Acapella we want to help the millions of Mexicans who expose themselves daily at work.
Most people reuse disposable face masks, or even worse, they don't wear anything at all.
We are committed to donate one mask for each one we sell, and we are also taking donations directly through our website!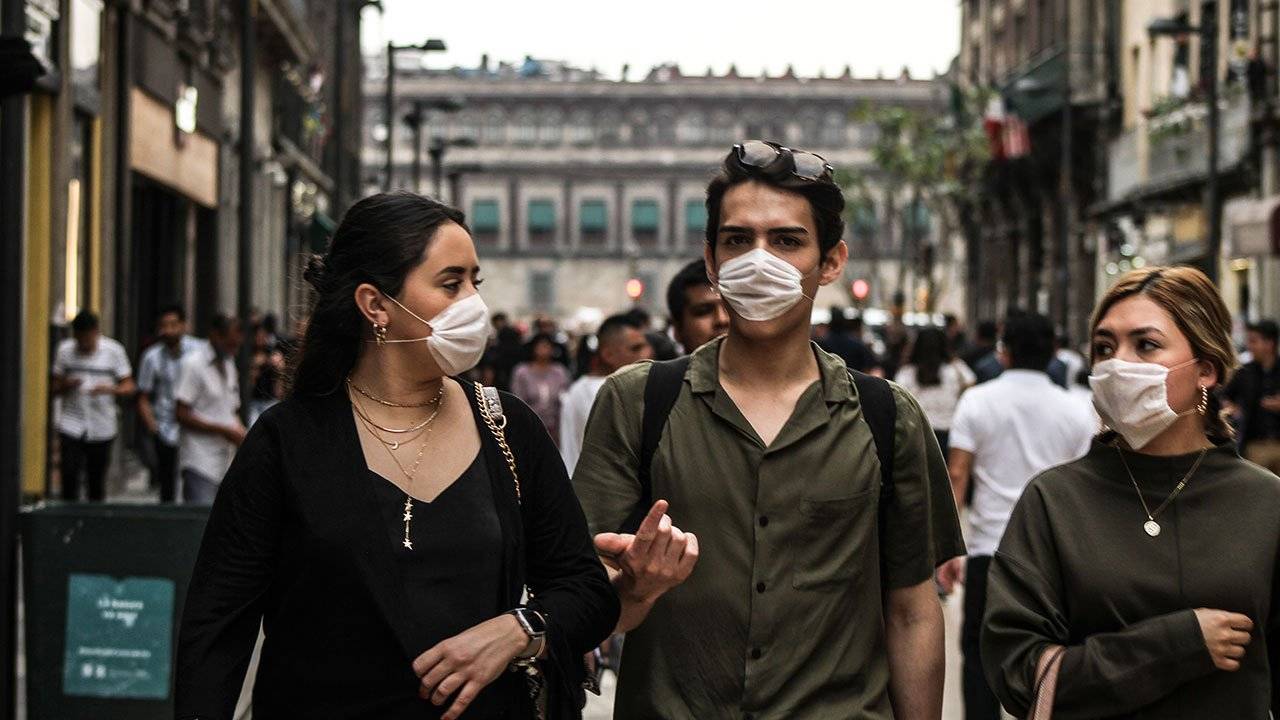 We will donate one for each one sold.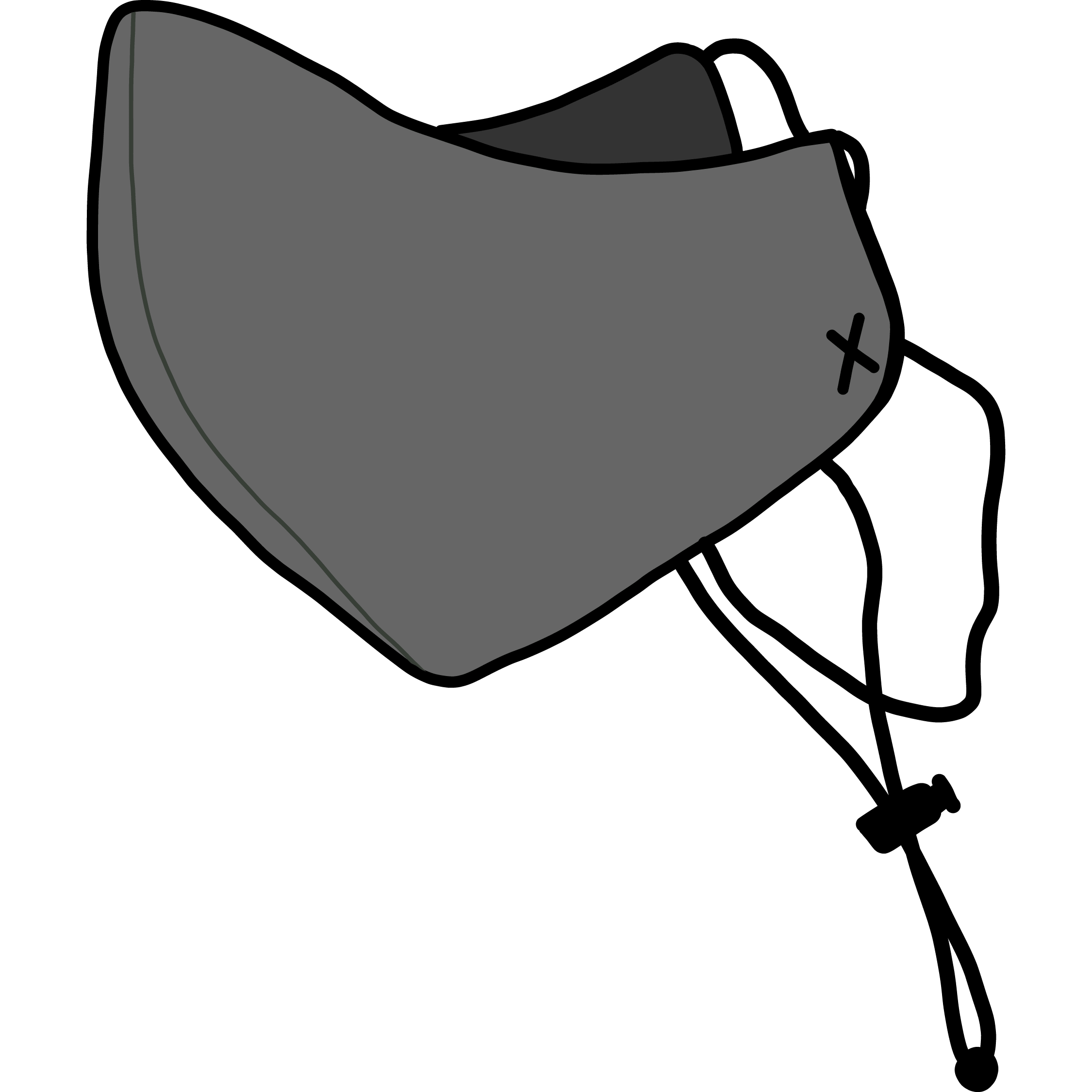 We are all in this together!
We are committed to donate 100,000 reusable face masks, and to make it happen we need your help!
You can also donate directly through our website:
We've made the following donations:
05/22/2020
- DIF San Pedro
- Cruz Roja Monterrey - Macroplaza
06/10/2020
- IMSS / Linea de espera en el Hospital General de Zona No. 33
- Linea de espera en el Hospital Universitario Dr. José Eleuterio González
- Macroplaza
- Instituto Down de Monterrey

07/01/2020
- Puente Madero
07/01/2020
- IMSS / Linea de espera en el Hospital General de Zona No. 33
07/10/2020 via. Puente y Coma
- INGENIUM
- CardioChavitos
- Fútbol Más
- Alternativas Pacíficas
07/30/2020
- Fuerza Nuevo León
08/03/2020
- Fuerza Nuevo León