Finding a nice, comfortable t-shirt that makes you look good shouldn't be that complicated.
It's not rocket science...
"During the summer of 2013, we were touring in southern Mexico with our band Gama and got invited to a party.
We hadn't packed much clothes besides what we would wear on stage, so we decided to go shopping.
With no success, we realized how limited Mexico is when it comes to clothing and decided to do something about it"
- Hugo & Ricardo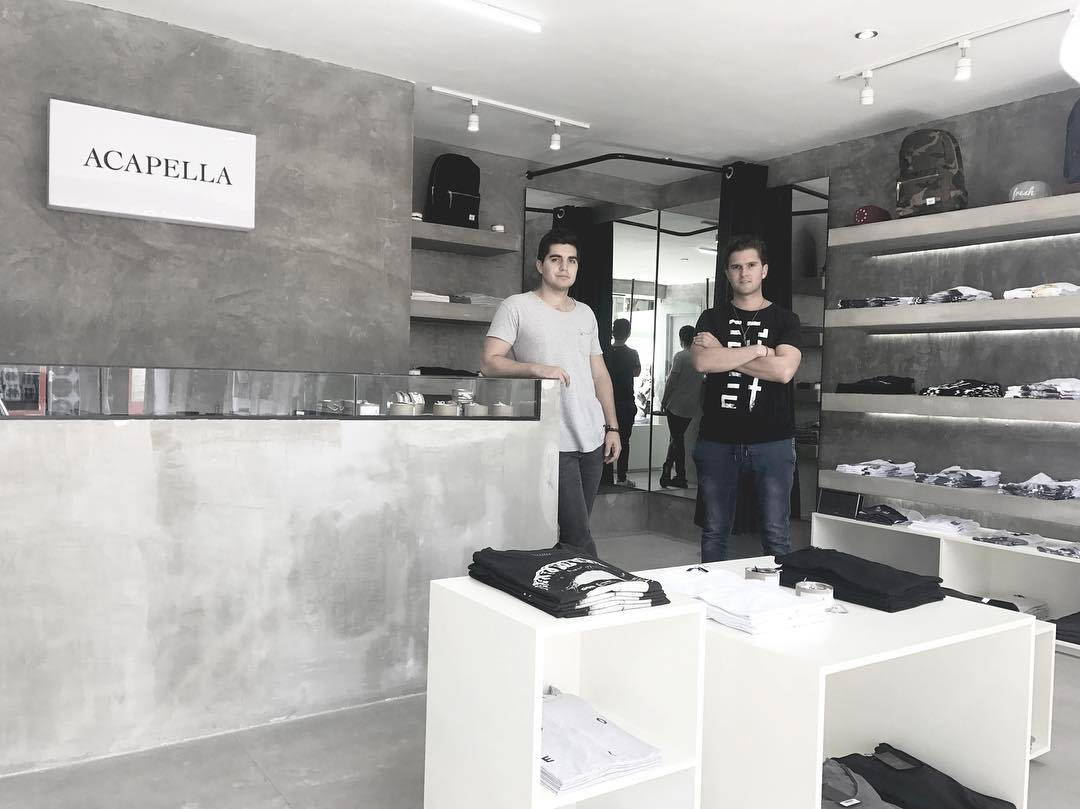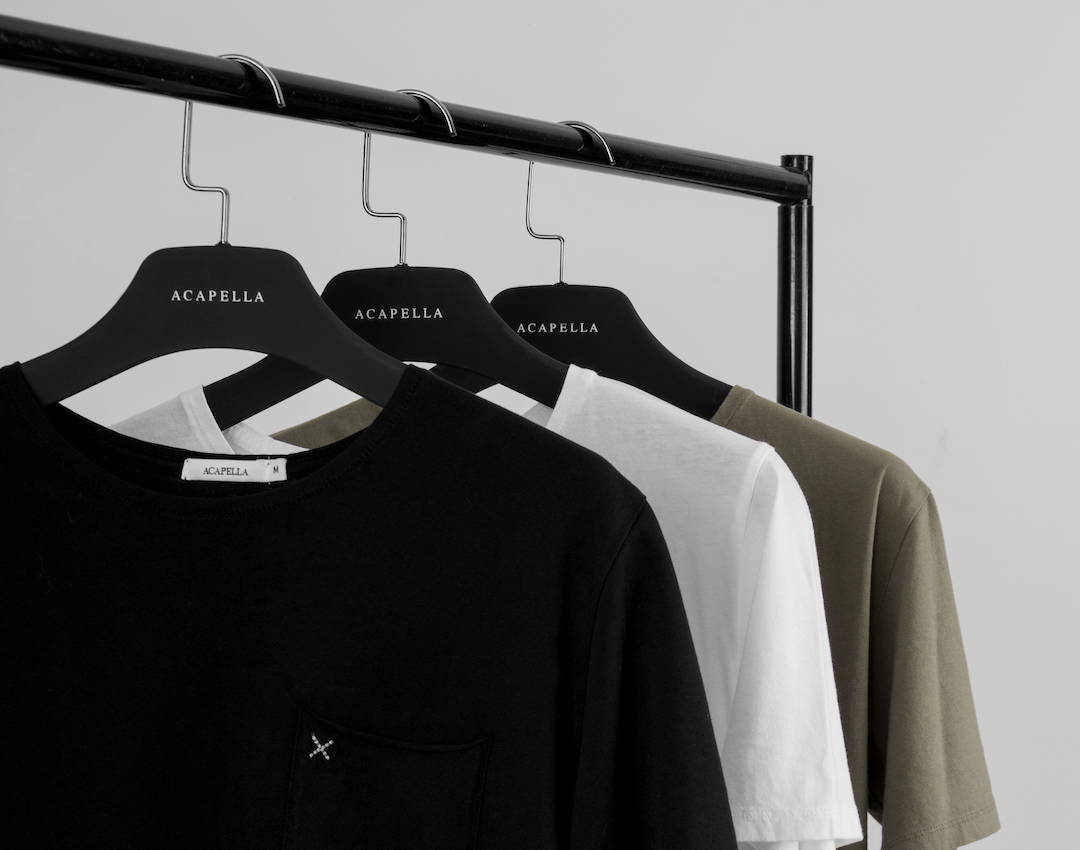 We set to create a premium Mexican brand that inspires self-expression and individuality through art, music & culture.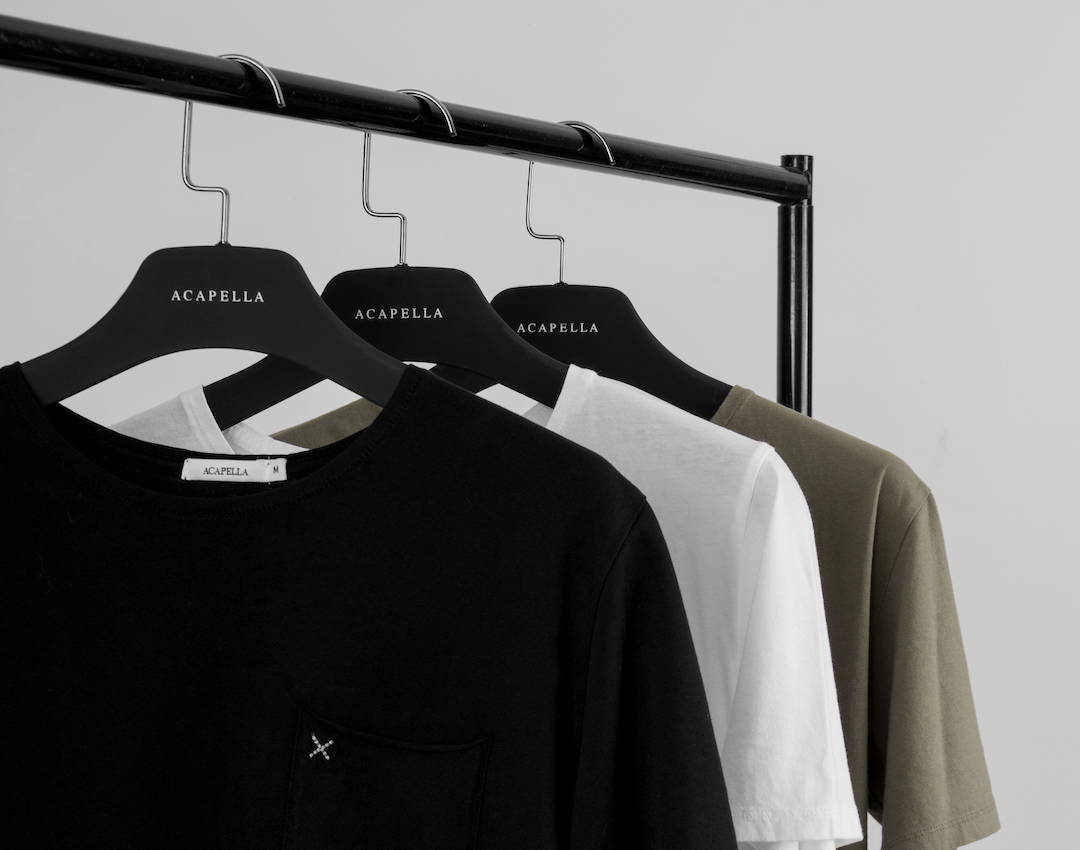 Our products are designed and crafted to put the rest of your wardrobe to shame: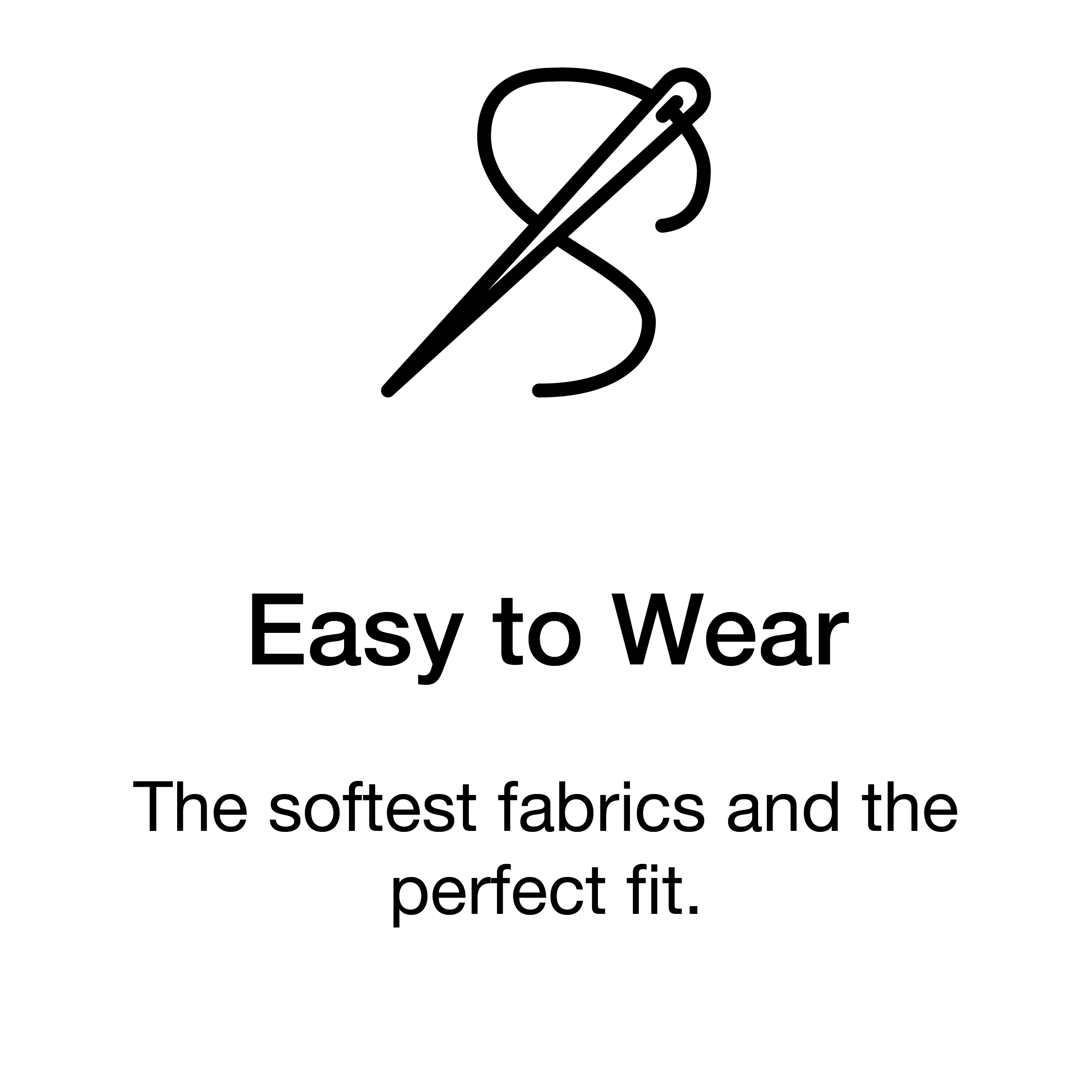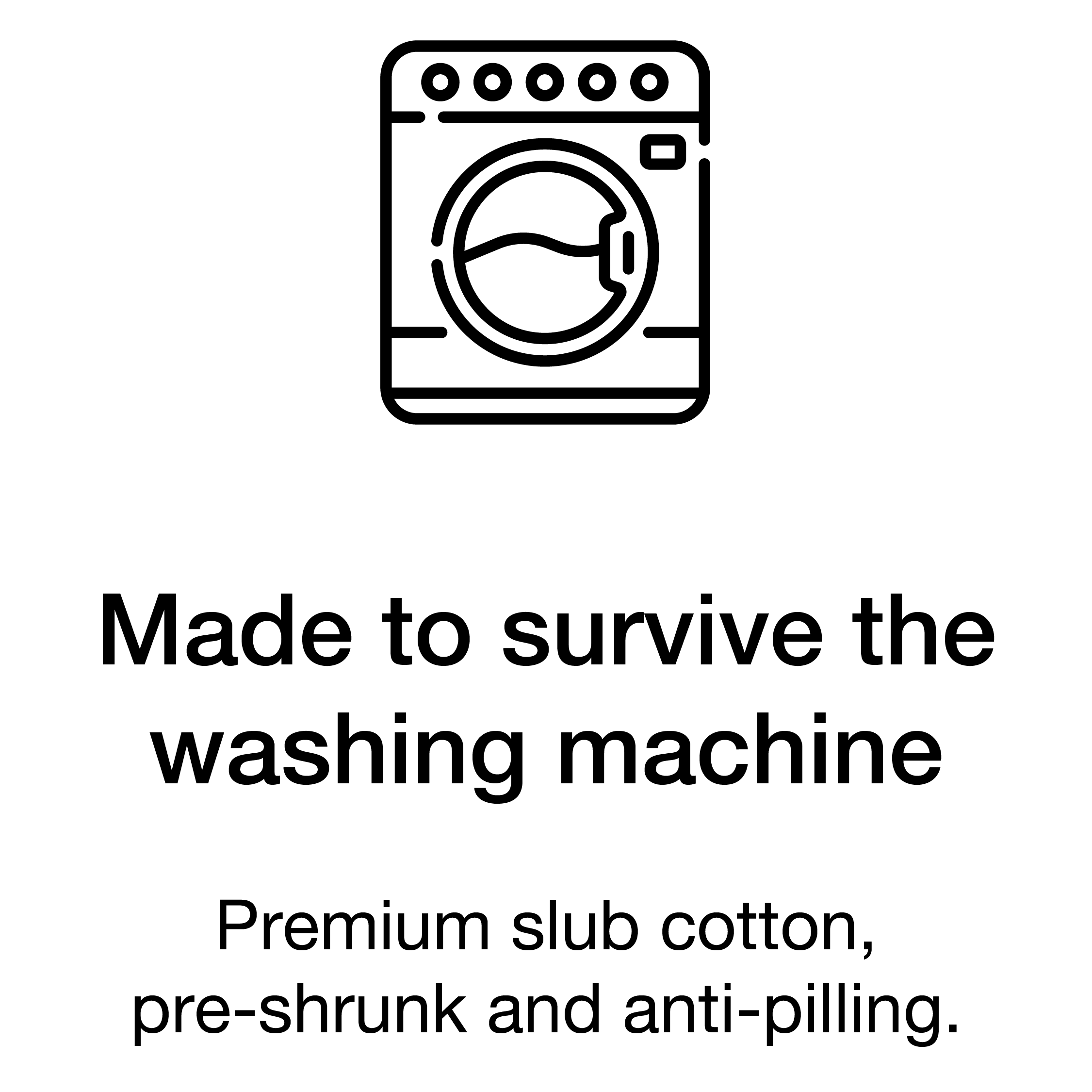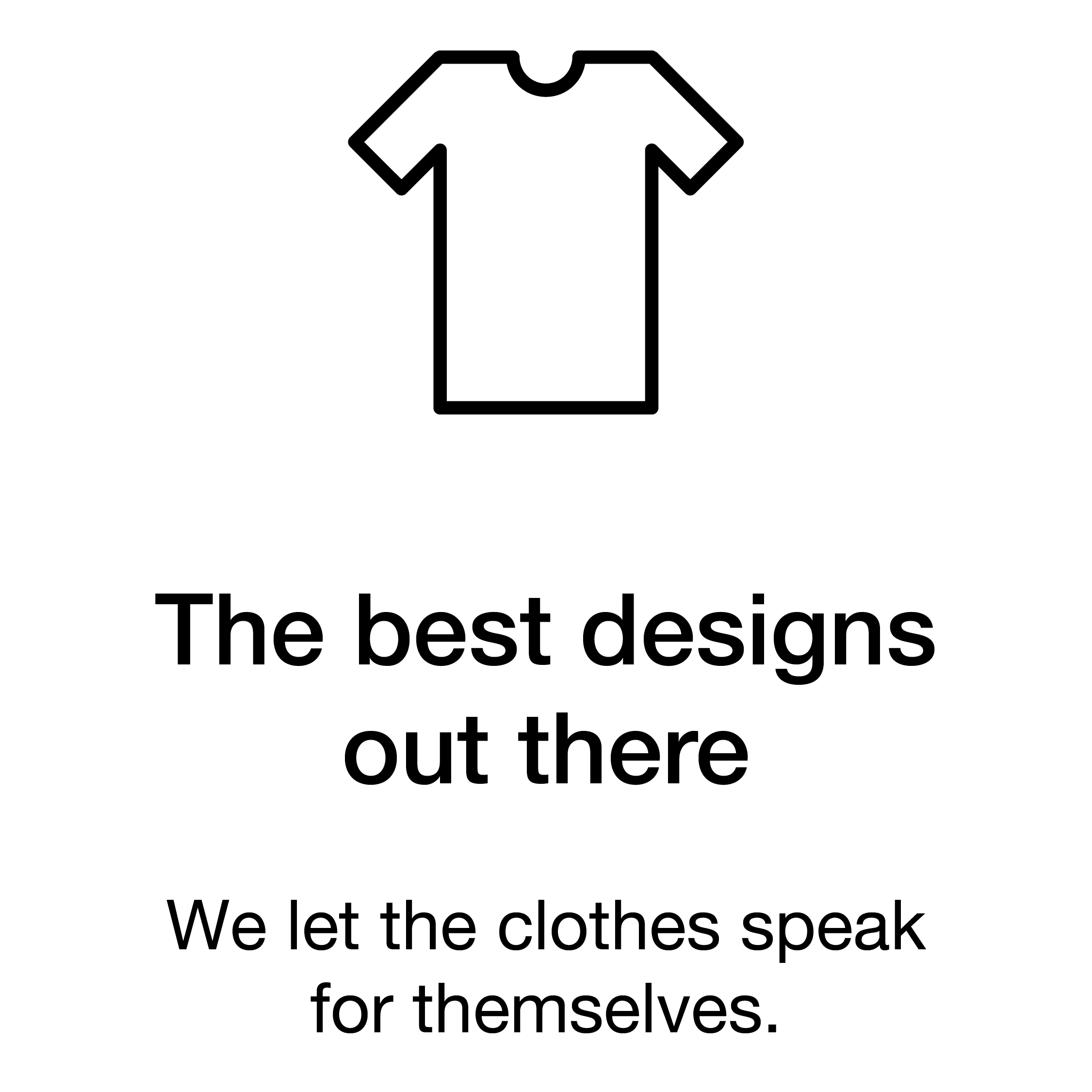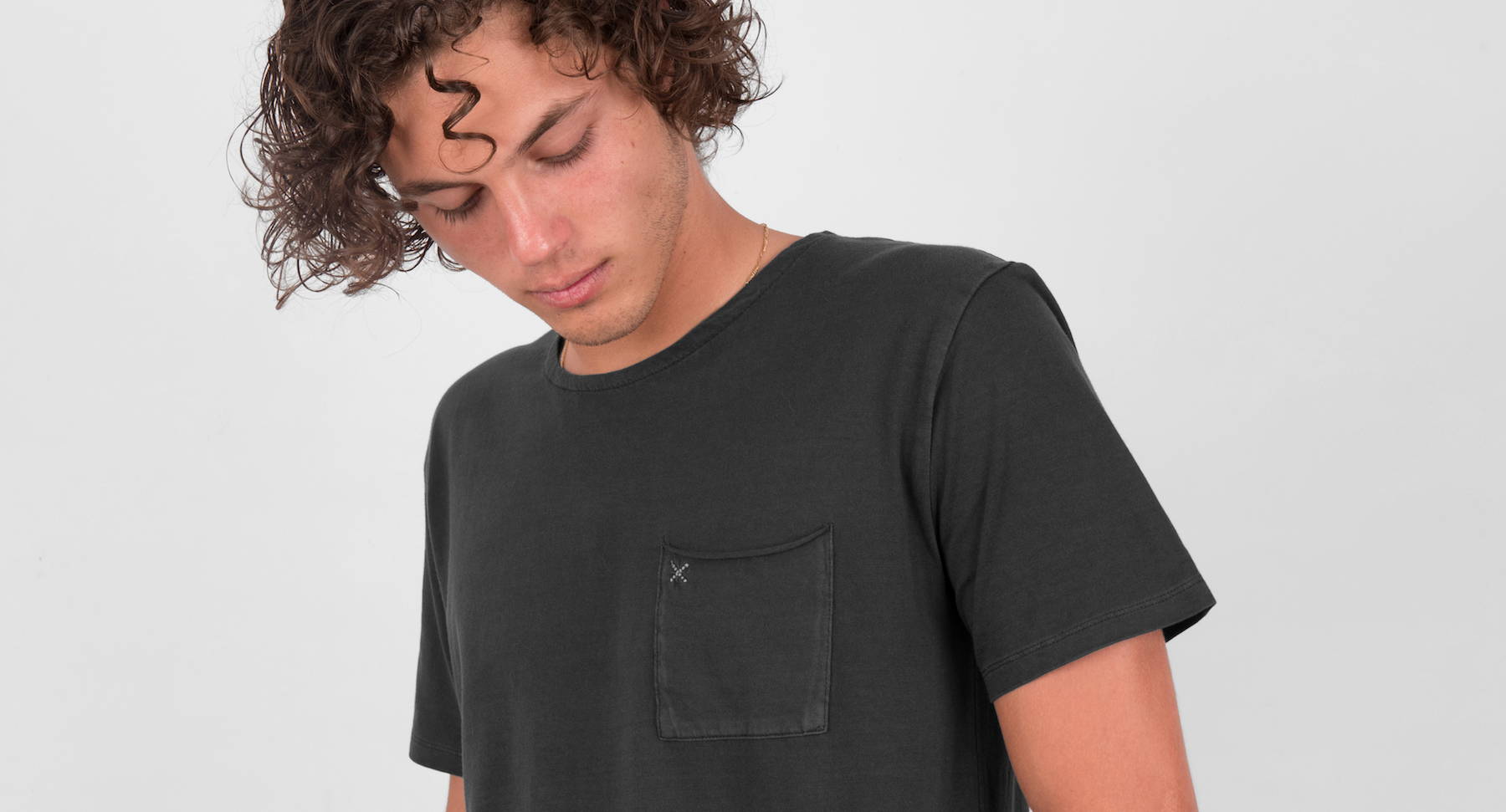 Shopping for clothes can be a pain, we're here to make it painless, and maybe even fun.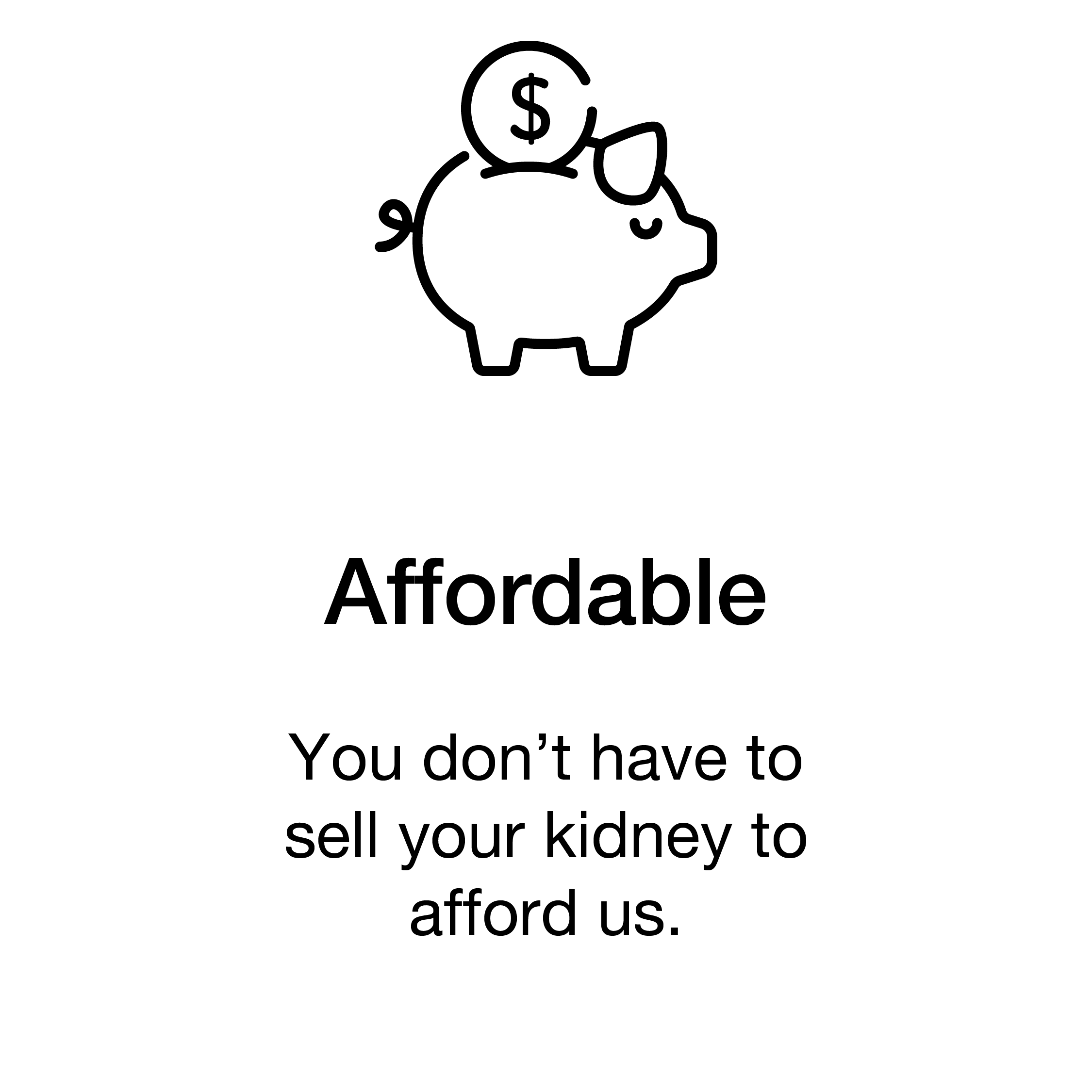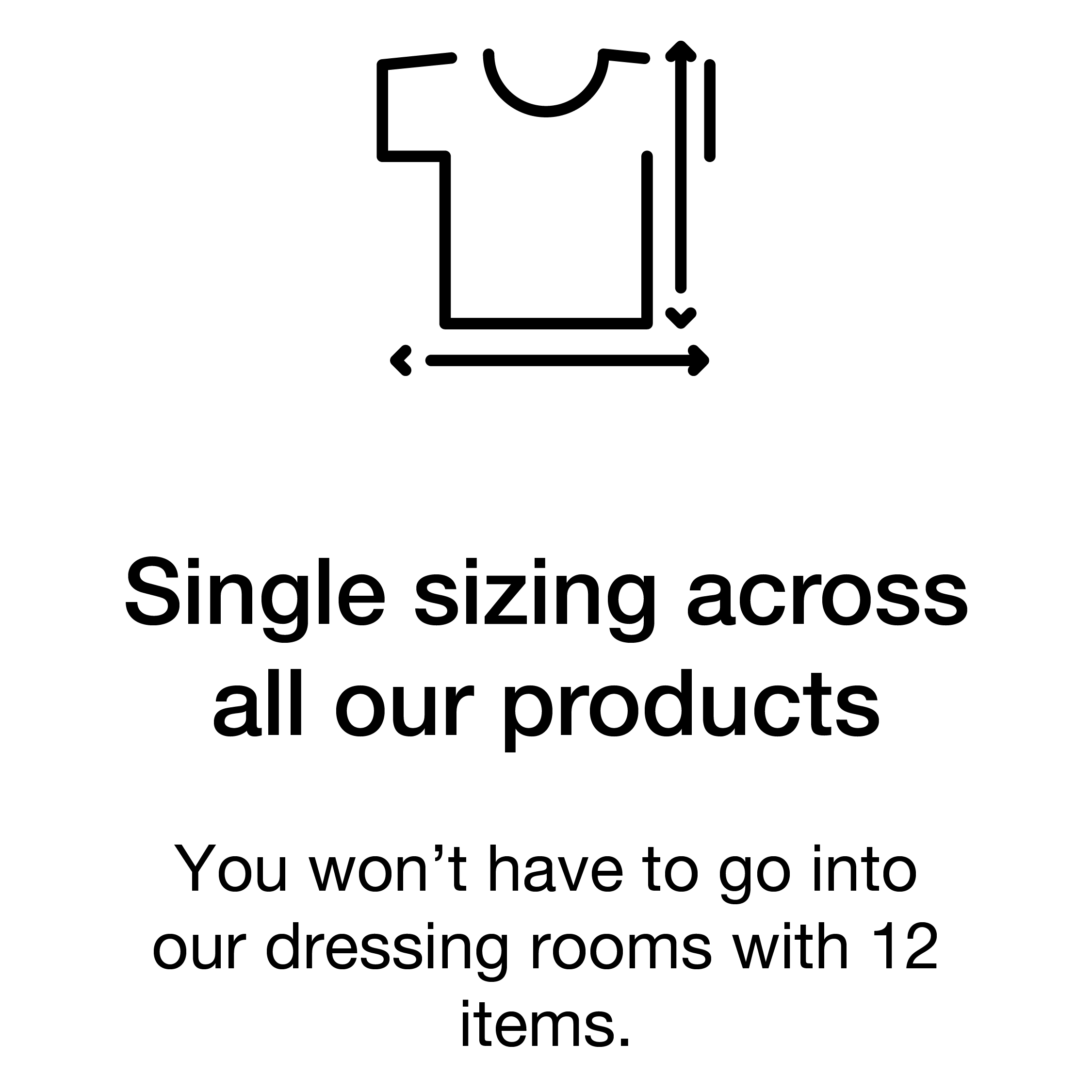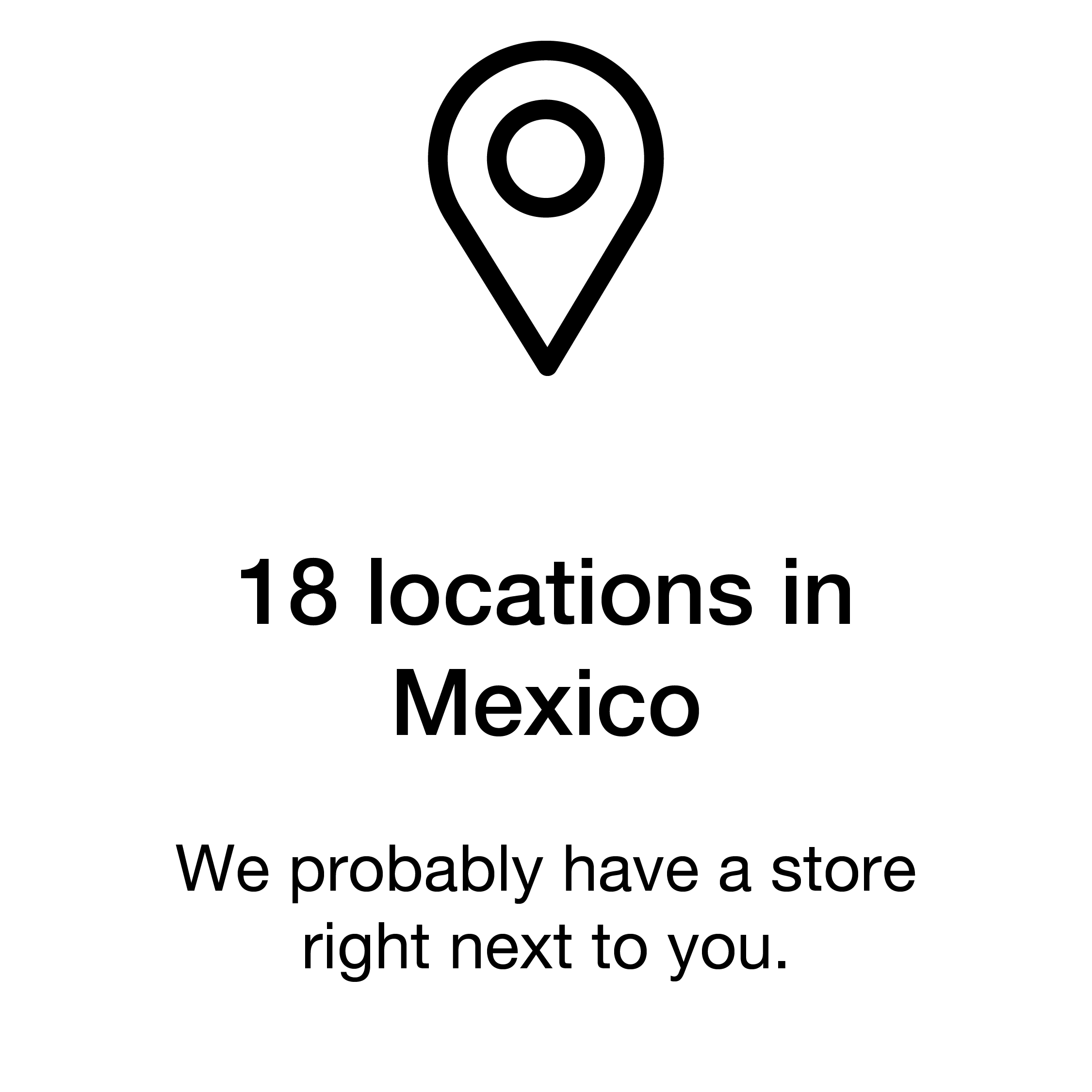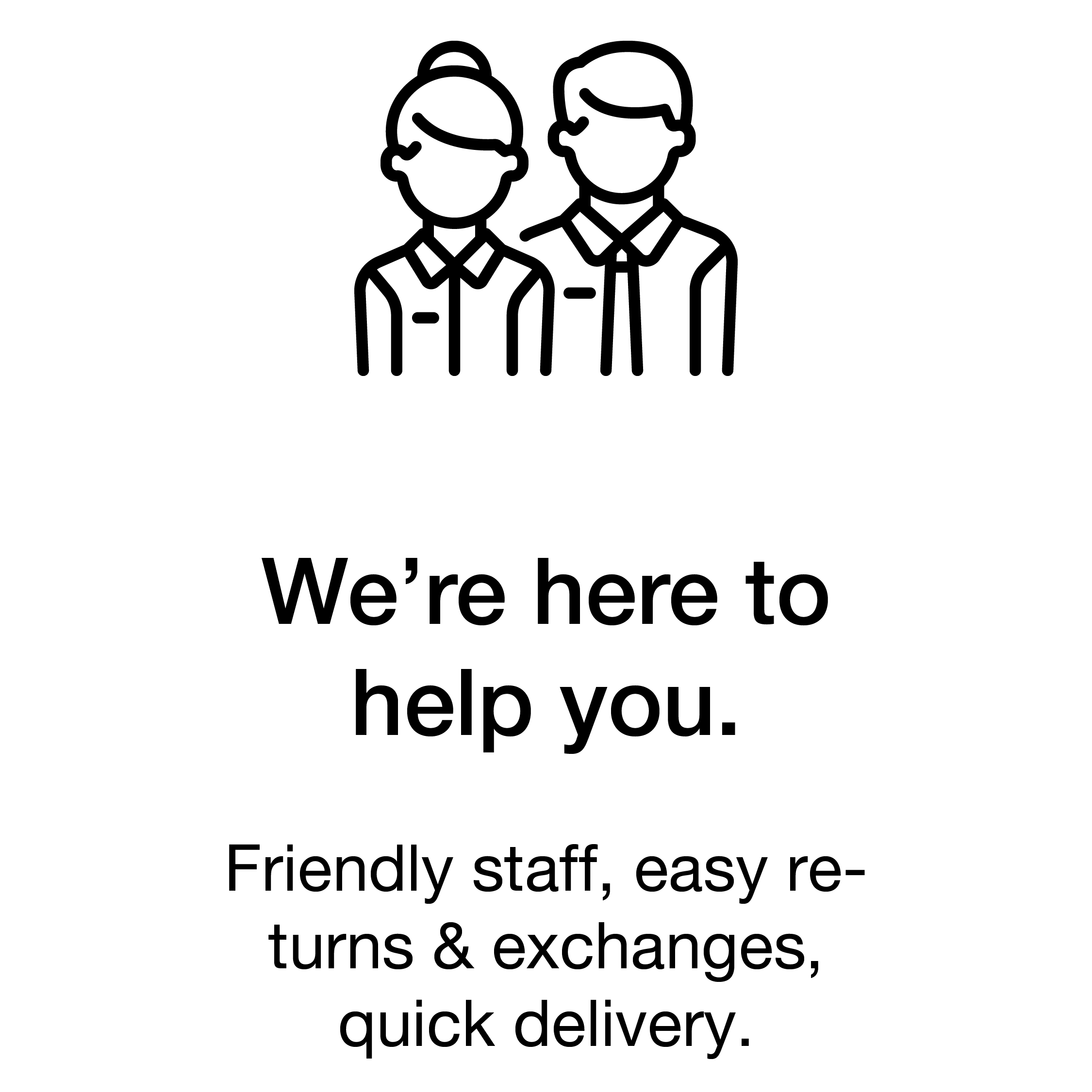 In 2019, we launched The Second Life Project, an initiative to give your t-shirts a second life.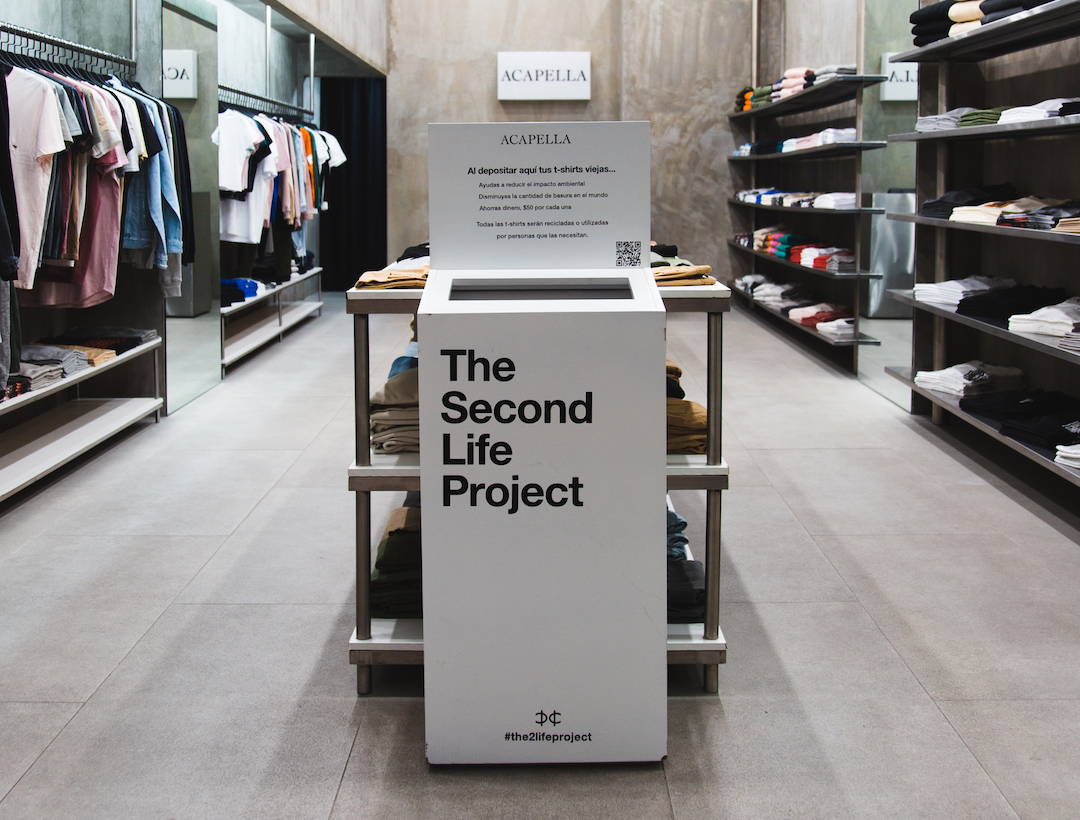 Due to COVID-19, we decided to produce Face Masks and donate 1 for every one sold.
Our goal is to donate 100,000 face masks to people in need.
We create our products in Mexico and produce responsibly. helping to create local jobs.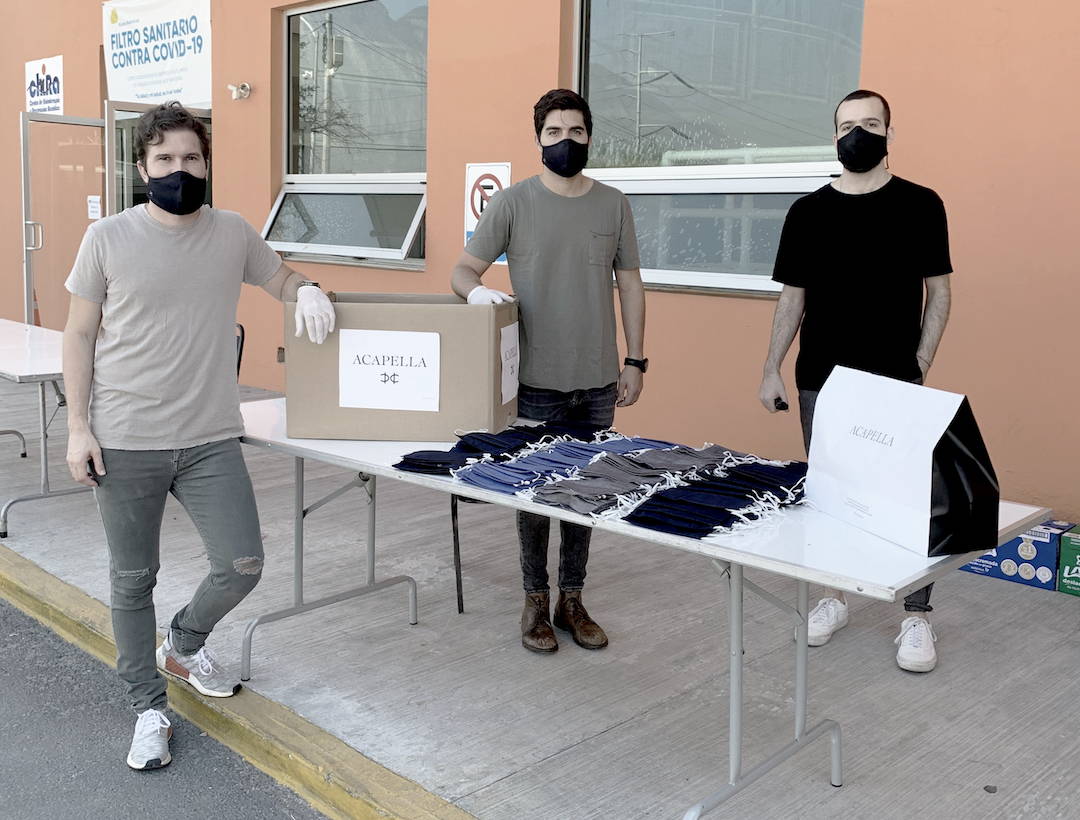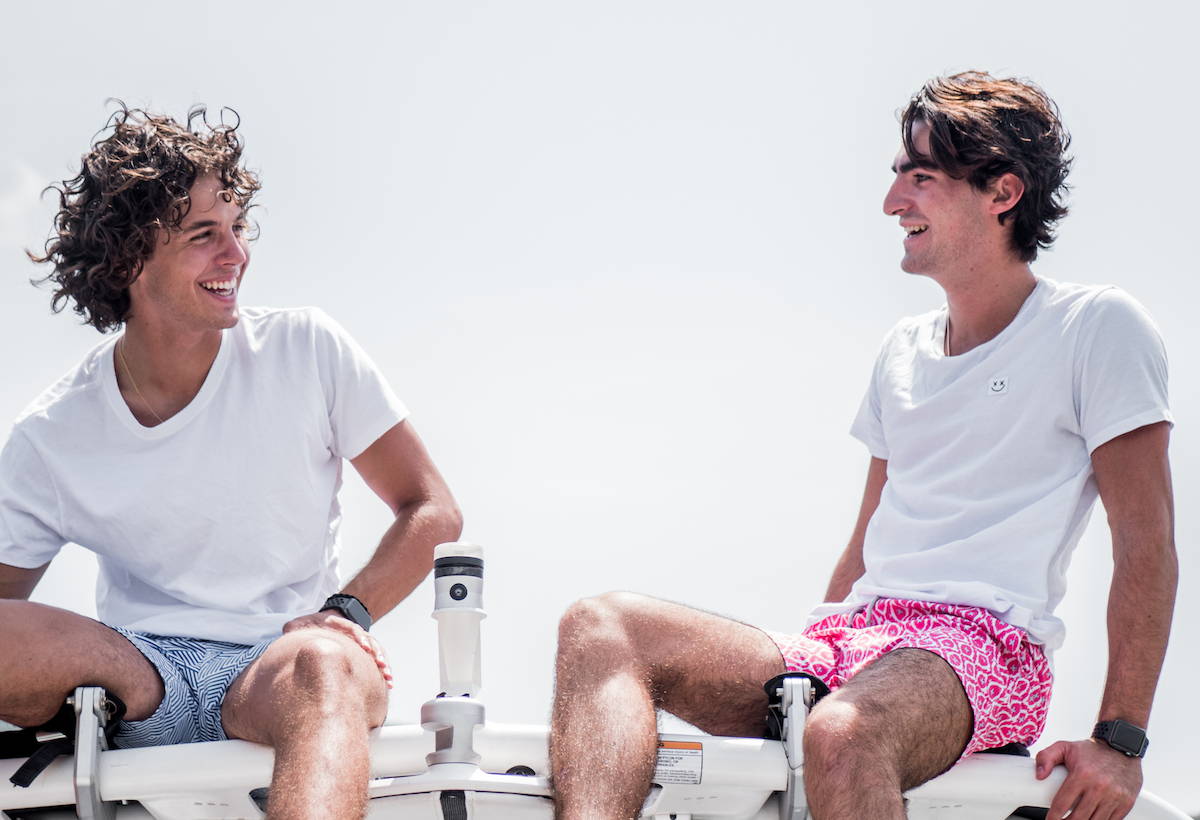 We create clothes that make you look and feel good for you to chase your dreams and #EscapeTheOrdinary.